Deep Tissue Massage
Work Out The Deepest Levels of Muscle Tension With a Deep Tissue Massage
Deep Tissue Massage Services in Miami
Deep tissue massages are a great option for massage clients that now the specific area or injury that needs to be addressed in their massage time. These massages are often used to help athletes with nagging strains, those with chronic issues, and certain serious illnesses that affect the joints and muscles. Contact Massage By Alex and feel comfortable again!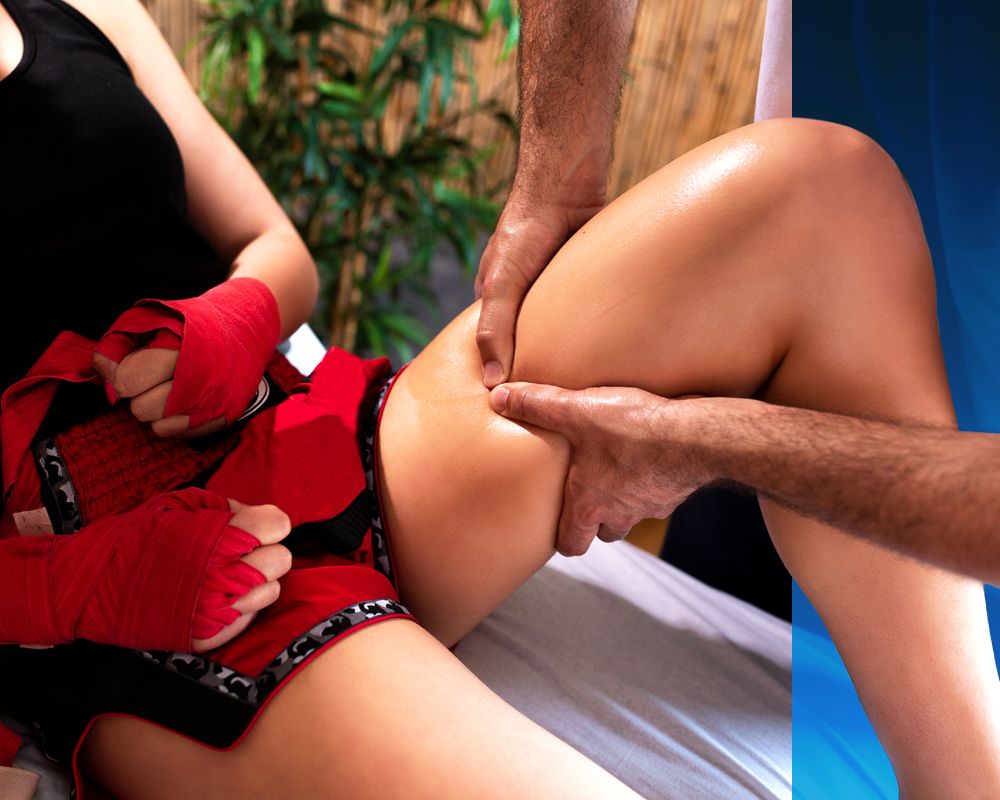 What A Deep Tissue Massage Has To Offer:
Addressing deeper musculoskeletal issues than Swedish Massage
More localized attention to sensitive areas
Reducing inflammation and pain
A therapeutically and medically beneficial massage
Reduced risks of re-injury
Enjoy The Benefits Of Deep Tissue Massage In Miami
When looking to address medical issues, a general deep tissue massage is one of the best courses of action for clients who want medically beneficial massage therapy. These massages help athletes, working professionals, and those with chronic injuries get the pain relief and healing they need to be at 100%.
As with any massage, a deep tissue massage will leave you with a sense of relaxation, improved bloodflow, and muscle dexterity. However, it has also been shown to address more serious health concerns, such as fibromyalgia and rheumatoid arthritis, because of its ability to release toxins from the deepest levels of the musculoskeletal system. If you have any affliction that comes with extreme inflammation, then a deep tissue massage can help remove toxins from your tissue and bloodstream to relieve your pain and offer you an improved range of movement.
For an independent massage therapist who understands the body at an intimate level, choose a Massage By Alex for your next deep tissue massage in Miami. Alex can deliver full-body, upper body, lower body, foot massages, and more. Contact him today!
Book Your deep tissue Massage Today