Swedish Massage in Miami
Get The Best Massage for Stress Relief and Relaxation in Miami
Swedish Massage Services
Everyone deserves to treat themself to a relaxing, stress-relieving massage once in a while. With our high-paced lifestyles, considering your holistic health is more important than ever. Swedish massages are a great way to destress and take care of parts of your body that you didn't even know were hurting. Come and treat yourself with a Massage By Alex.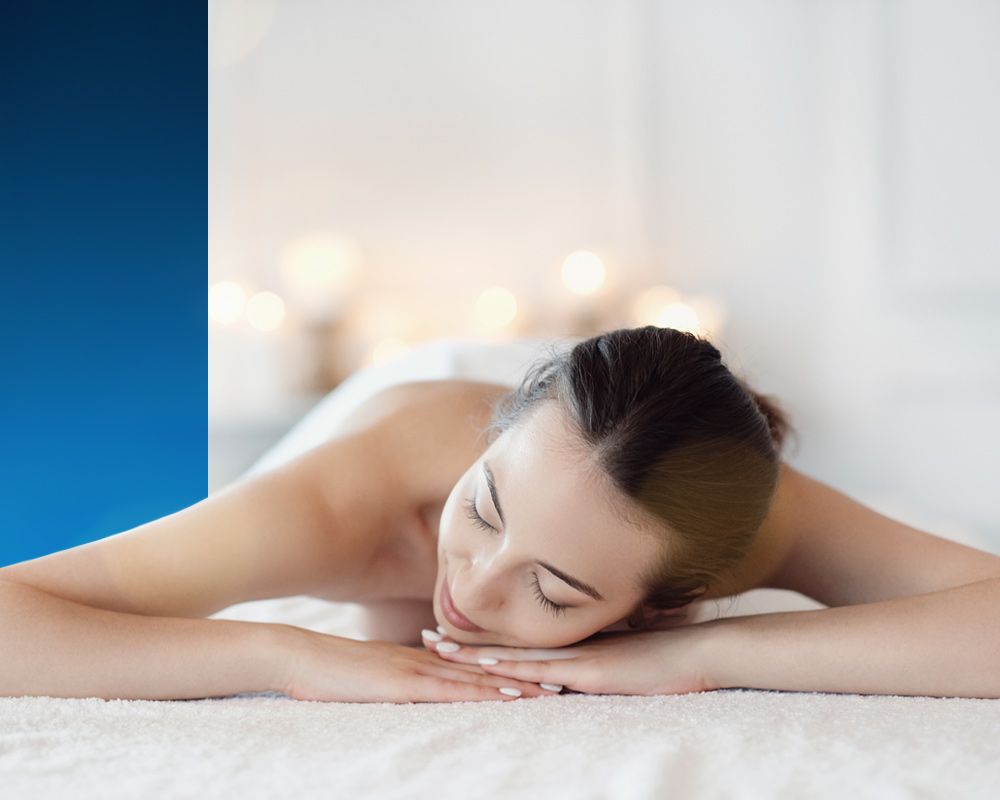 What Swedish Massage Services Offer:
An Emphasis on Relaxation
Improved Blood Flow
Toxins Being Released From the Blood Stream
Pain Relief
An Exploration Into Massage
Beginner Insights for Your Next Massage
Book Your Swedish Massage Today
When it comes to massage, it may take a few different appointments before the client and masseuse learn the needs and best practices for their body. If you're not exactly sure what you need, or if you purely want the relaxation and muscle tension relief that any massage would provide, then a Swedish Massage is a great place to get started.
Alex is an experienced masseuse who is in tune with the human body and it's needs. When you come in for your first Swedish massage appointment, Alex will start with some of the basic techniques and then work his way into a more personalized approach based on how your body responds. If you've been thinking about trying out the benefits of massage, then let Alex help you figure out the best use of your massage and the areas that need the most work.
After hearing and feeling out your needs during your initial visit, Alex can help provide you with a more specialized massage. Call or book today!
Book Your Swedish Massage Today