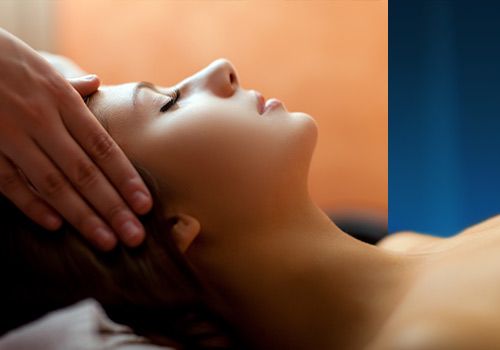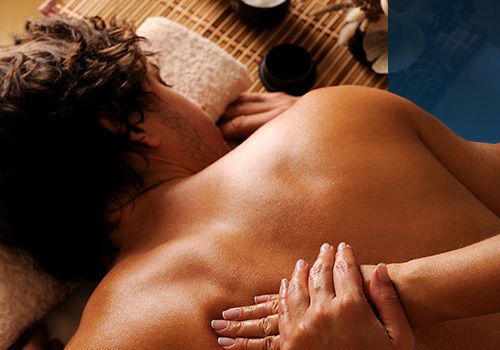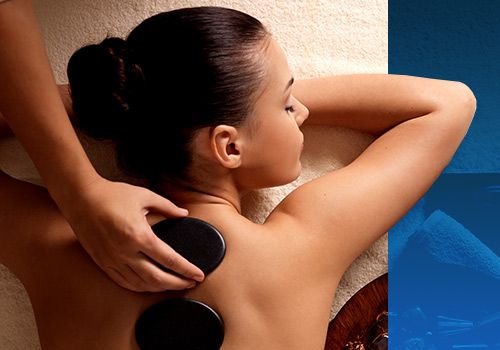 ALEX AND HIS MASSAGE SERVICES
Hey! My name is Alex, I've been a licensed massage therapist for more than six years. I love providing massages and making people feel great after a treatment. I've worked for many years in luxurious hotels in Miami Beach. I've also been well trained on modalities such as Swedish, deep tissue, hot stones, prenatal, body scrubs, and many more. I'm also a laser hair removal technician CCE, CME certified at Flawless Icon Medspa.
I set out to run my own massage business in 2019, and I'm excited to offer my Miami massage clients an option that provides the spa-like comforts that you expect with any massage at similar prices to what you might find at a chain massage parlor. With massages from me, you get a trained expert at reasonable prices, so you can leave the worry about costs or having an inexperienced massage therapist at the door.
I offer a strong range of customizations for my massage appointments, but these are some of my most common types of massage, as well as the benefits they can serve:
Deep Tissue — These massages target the deeper tissues of your muscles with slow, deep strokes to help reduce inflammation, increase blood flow, and reduce pain.
Swedish — A much lighter massage modality, these massages address everyday wear and tear while helping to increase blood flow and decrease tension. They've even been shown to help your immune system!
Hot Stone — Hot stones add an additional therapeutic element to your massage by aiding in muscle relaxation with heat. Hot stones help to amplify the regular benefits of massage.
The benefits of massage therapy are almost endless, and I hope you'll allow me to show you that you can get a high-quality massage without breaking the bank. Book an appointment today!