Why massage by alex
No matter the state of your health, I'm happy to offer my services to any and all individuals who are looking to reduce stress, pain, or muscle tension. Massage By Alex's goal is to not just get clients in the door. Instead, my goal is to help each customer leave the spa feeling a sense of self-love, relaxation, and relief from the pains and stresses of their body.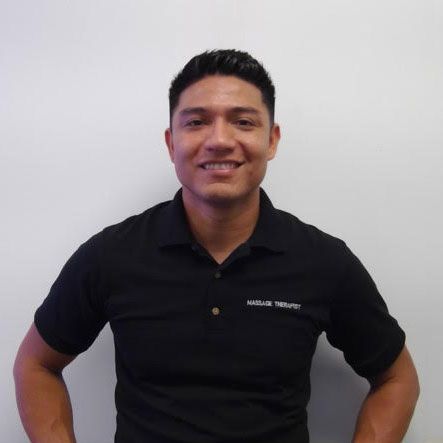 This is why I've set my prices at a relatively affordable rate compared to some massage therapists. It's not that my hands don't work magic, I just want to share that magic with as many clients as possible! Whether you need a deep tissue massage, a Swedish massage, or something more customized, I'm a highly trained massage therapist who can help you reach your health or relaxation goals. With me, you'll get a therapist who is in tune with your needs, trained to properly care for the human body, and who has more interest in doing the job right than moving on to the next client.
My passion for massage and its benefits are second to none. I'll embrace your health and relaxation needs as if they were my own, so you can leave your appointment feeling happy, pampered, and healthy.
Book with me online today!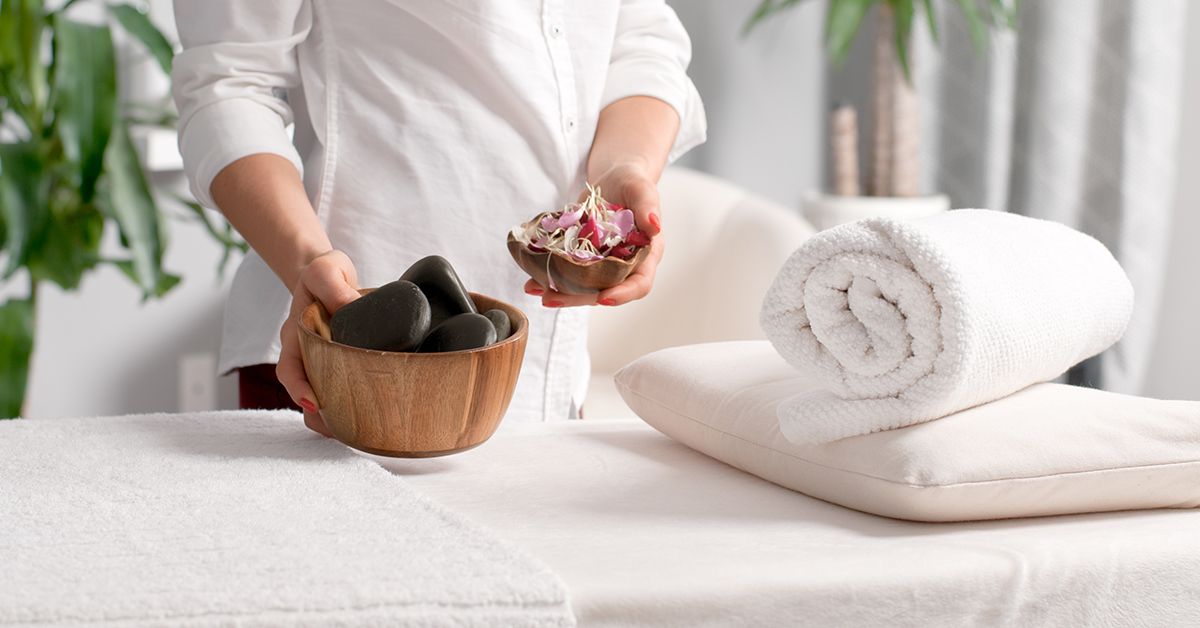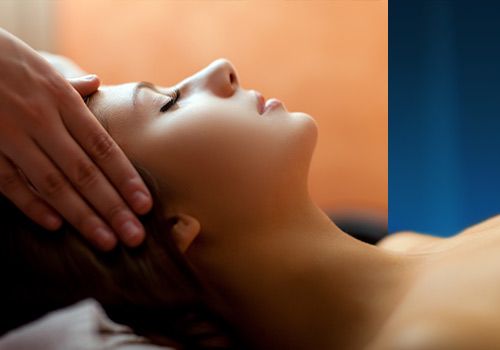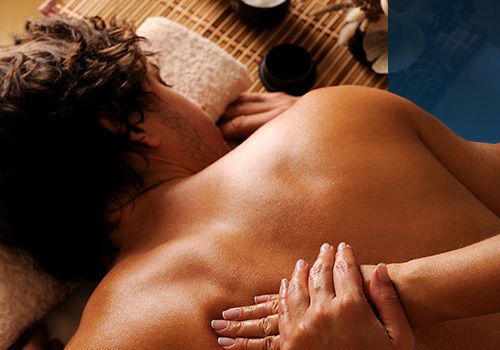 (25min, 50min, 1hr 20min)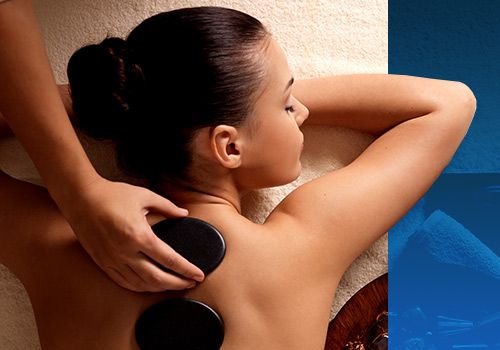 (25min, 50min, 1hr 20min)